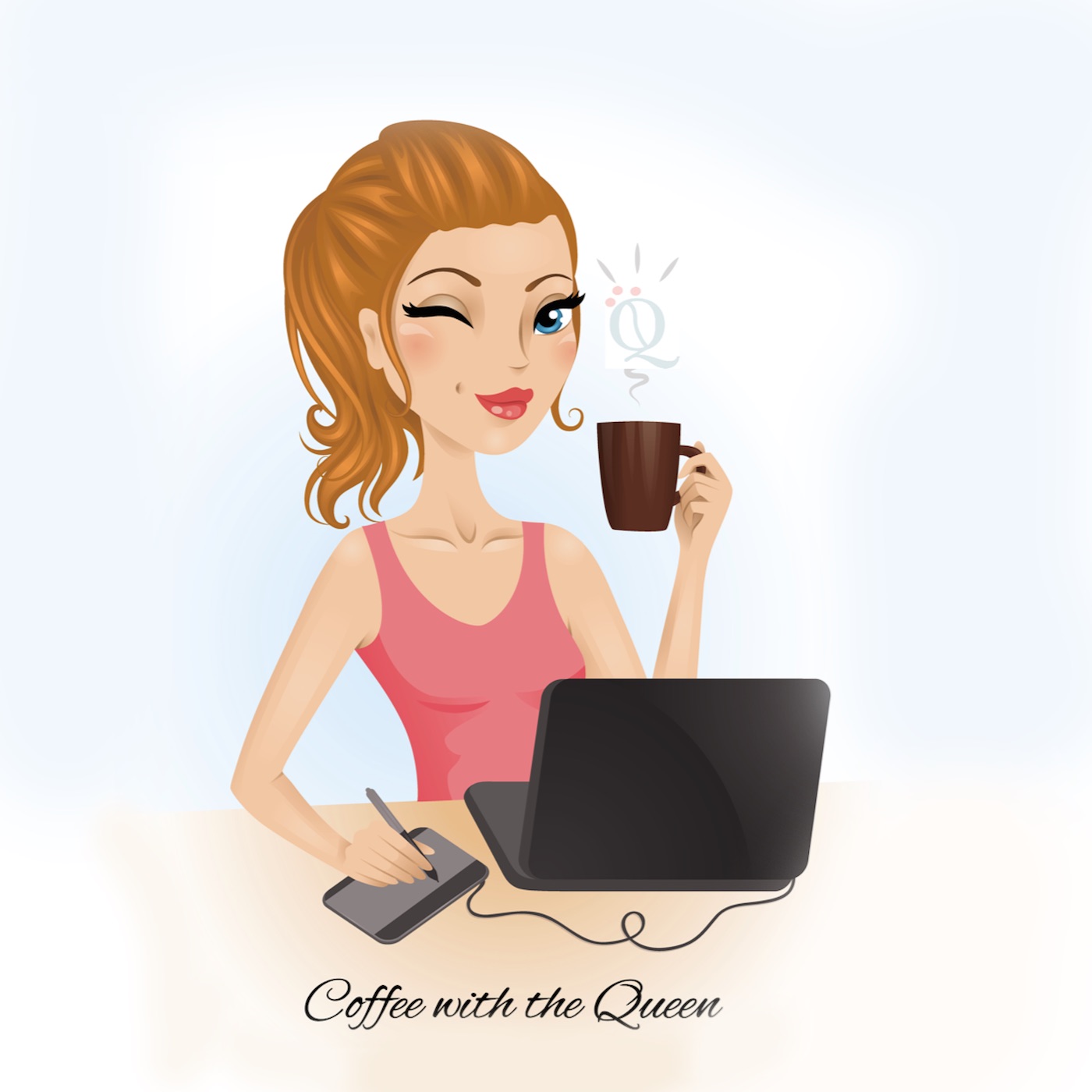 We are beginning a new series where we explore the odd and sometimes dangerous side of coffee. In this episode, we discuss the hidden perils of ingesting coffee... when you aren't drinking it. Listen to learn more!
Links for information discussed in this podcast follow.
Coffee enemas — the real sh*t!