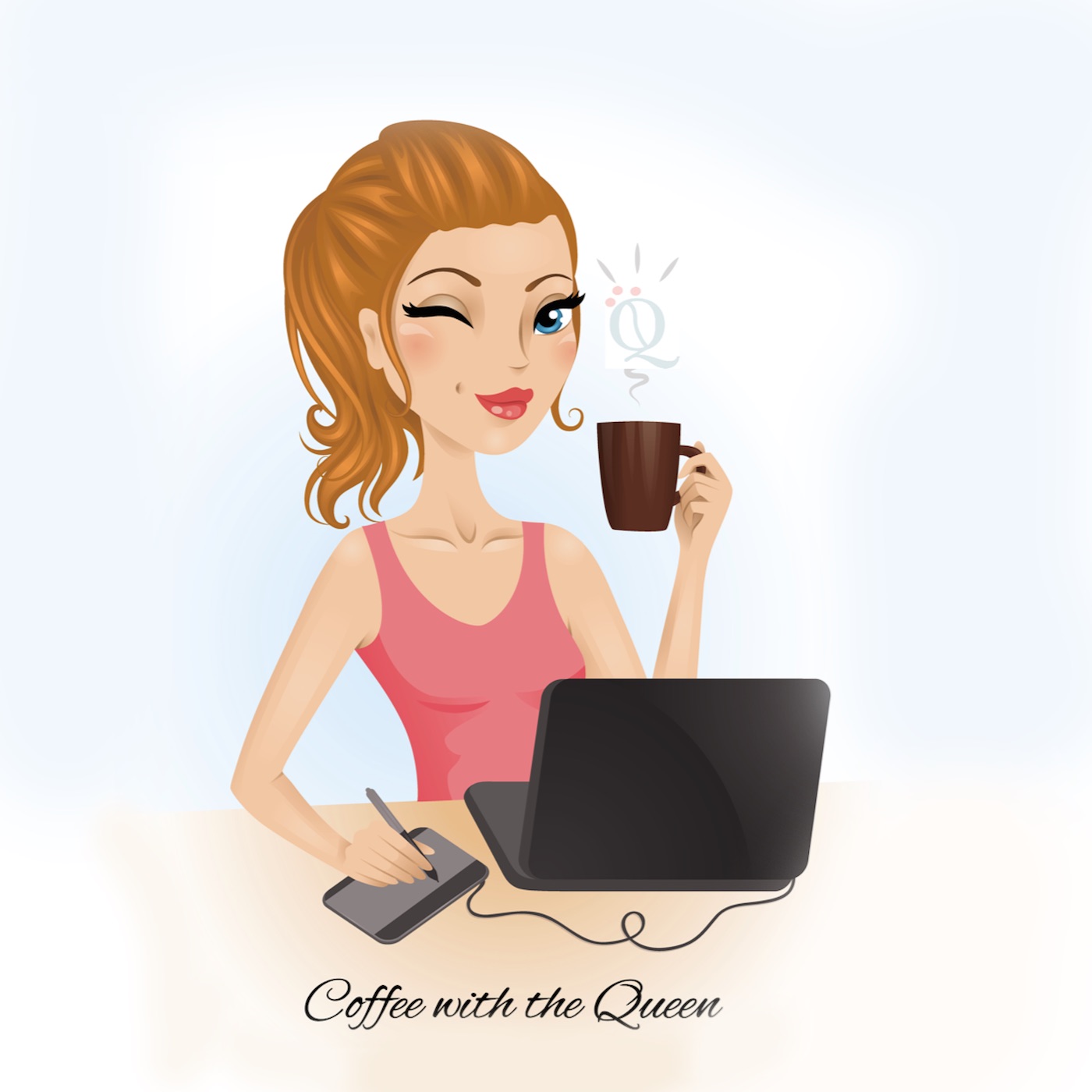 Episode 6 of Coffee With The Queen covers coffee labels used to capture aspects of a bean's identity such as single origin, Fair Trade, direct trade, small batch, and certified. Learn which labels signify quality and what these labels mean for growers and consumers. For a deeper dive into topics covered in this podcast, please visit the following:
Single origin, microlot, co-op, small farm: what's the difference?
Is small batch roasted really better?
Bird friendly, Organic, Fair Trade...coffee has a lot of certifications. Here's what they mean.
This month's recipes:
The Queen Bean's take on a Dark & Stormy
If you've enjoyed this podcast, please let us know with a 5-star rating, comment, or 'like'. Thanks!